info@yogaqua.com
t: 805.283.9642
MAILING ADDRESS:
1158 26th street #115
santa monica, ca 90403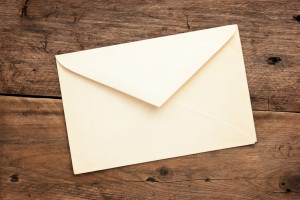 CLASS LOCATION:
13977 palawan way
marina del rey, ca 90292
Heading west on Washington Blvd., turn LEFT on Palawan Way. Pass over Admiralty Way. The beach will be on your RIGHT and Parking Lot 9 will be on your LEFT. There is a pay station in the parking lot, it is $1.00 per hour. Purchase your pass, leave it on your dash and then meet us at the truck.