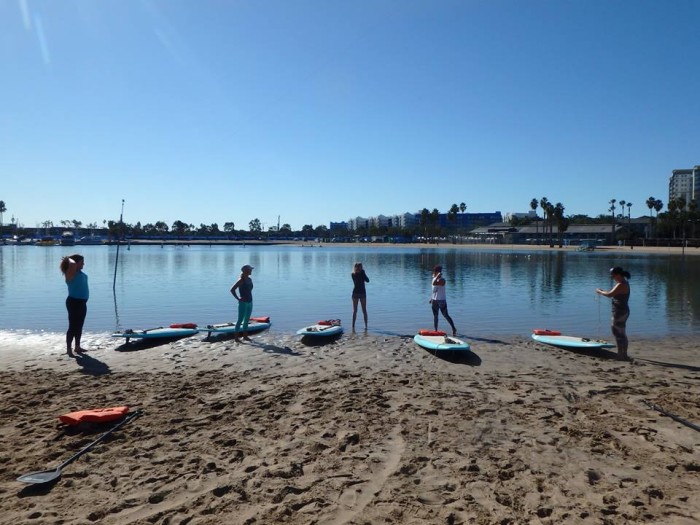 YOGAqua SUP Yoga Instructor Training Course

4 Day Intensive
Course Includes
YOGAqua SUP Yoga Instructor Certification
WPA (World Paddle Association) Level 1 Certificate
CPR Certification
Professional Instruction from YOGAqua founder, Sarah Tiefenthaler
40 training hours
YOGAqua Training Manual
Water Safety/Rescue
SUP Education & Paddle Instruction
SUP Techniques
Paddle Tours
Health Benefits of SUP Yoga
Building Sequences
Communicate Effectively on the Water Using Verbal and Visual Cuing
Open and Closing a Class
4 YOGAqua Classes to take during the month of training
Photos to document your experience
YOGAqua swag bag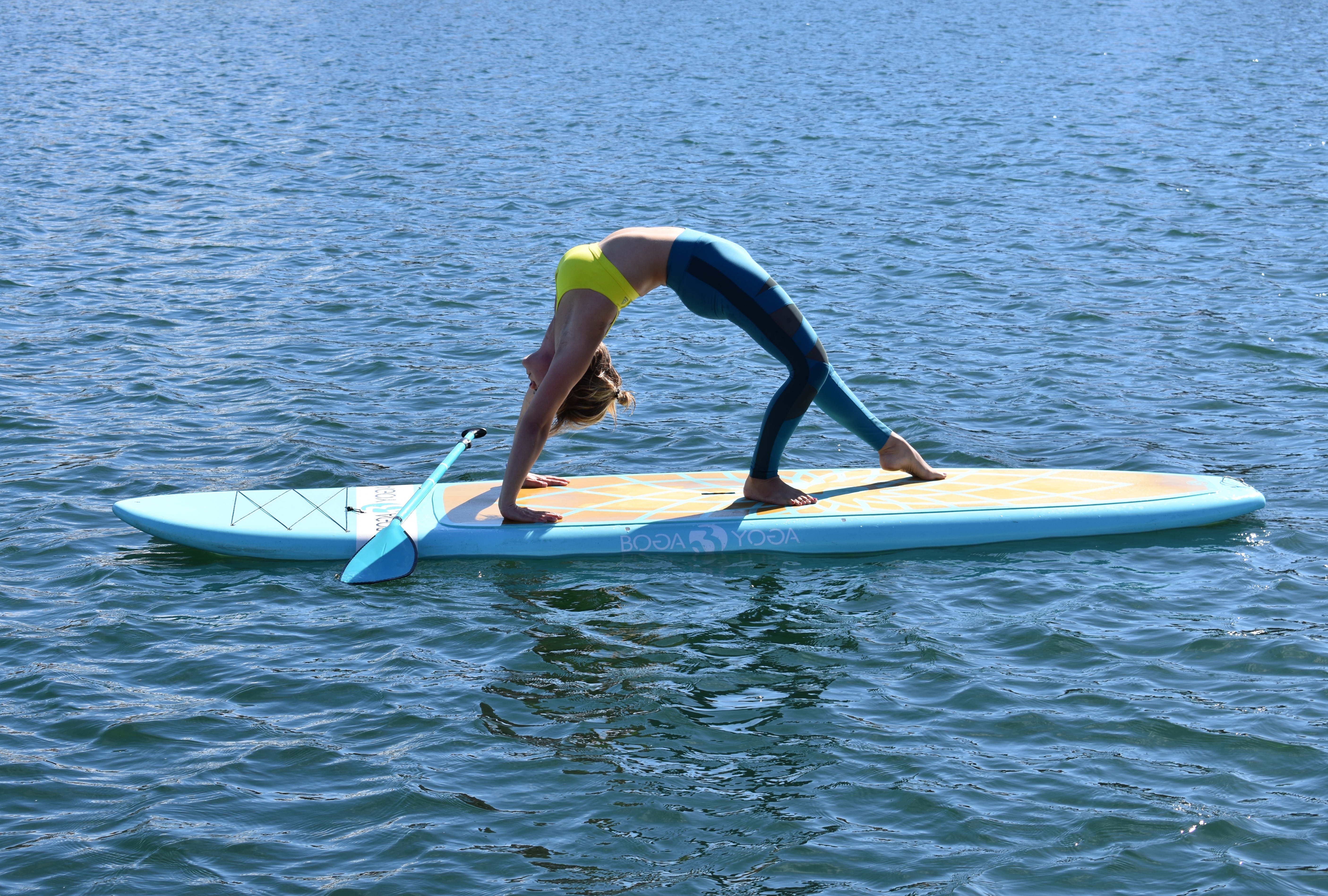 Where: 13977 Palawan Way Marina Del Rey, CA 90292
When: Thursday-Sunday 8:00am-5:00pm
October 19-22, 2017
January 18-21, 2018
March 15-18, 2018
May 3-6, 2018
October 18-21, 2018
Price: $995 Payments can be made HERE.
Select "Online Store" at the top right of the page.Then select "Series & Memberships".Then "SUP Yoga & Aqualates".You will find the payment options here for both "TT Deposit" ($300) and "TT Payment In Full" ($995).
Email sarah@yogaqua.com to specify which course you wish to attend.
*Payments are non-refundable.

Join the ReebokONE instructor network today. As a member of their fitness community, you'll immediately be eligible to receive a 25% loyalty incentive toward Reebok products!