THE OCEAN
IS OUR YOGA MAT
LEARN MORE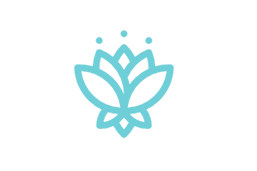 Class Schedule
Classes offered all year round.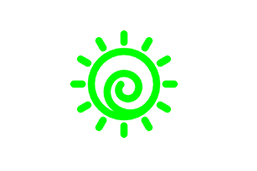 On the Water Events
View upcoming workshops, events and happenings.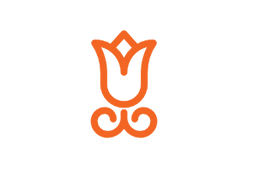 Private Instruction
Private Instruction available for individuals or groups.
WHAT OUR CLIENTS SAY ABOUT US
YOGAqua Addict. The forever student has become the teacher. My first SUP Yoga class was in 2013 with Sarah and I have been almost every weekend since, now teaching. You can expect a memorable experience with a communal feel. New to SUP, beginner yogi to the most advanced, this is truly an all levels experience. Warning: It is addicting!
Marina Del Rey Mother's Beach
Ventura Public Launch Ramp
White Pine Beach (Sasamat Lake)
White Pine Beach (Sasamat Lake)
Port Moody BC.
*Park in Lot F and meet at the beach (North side).
Strathcona Cove
Strathcona Cove, Deep Cove, BC