Mammoth Yoga Festival
September 23-26, 2021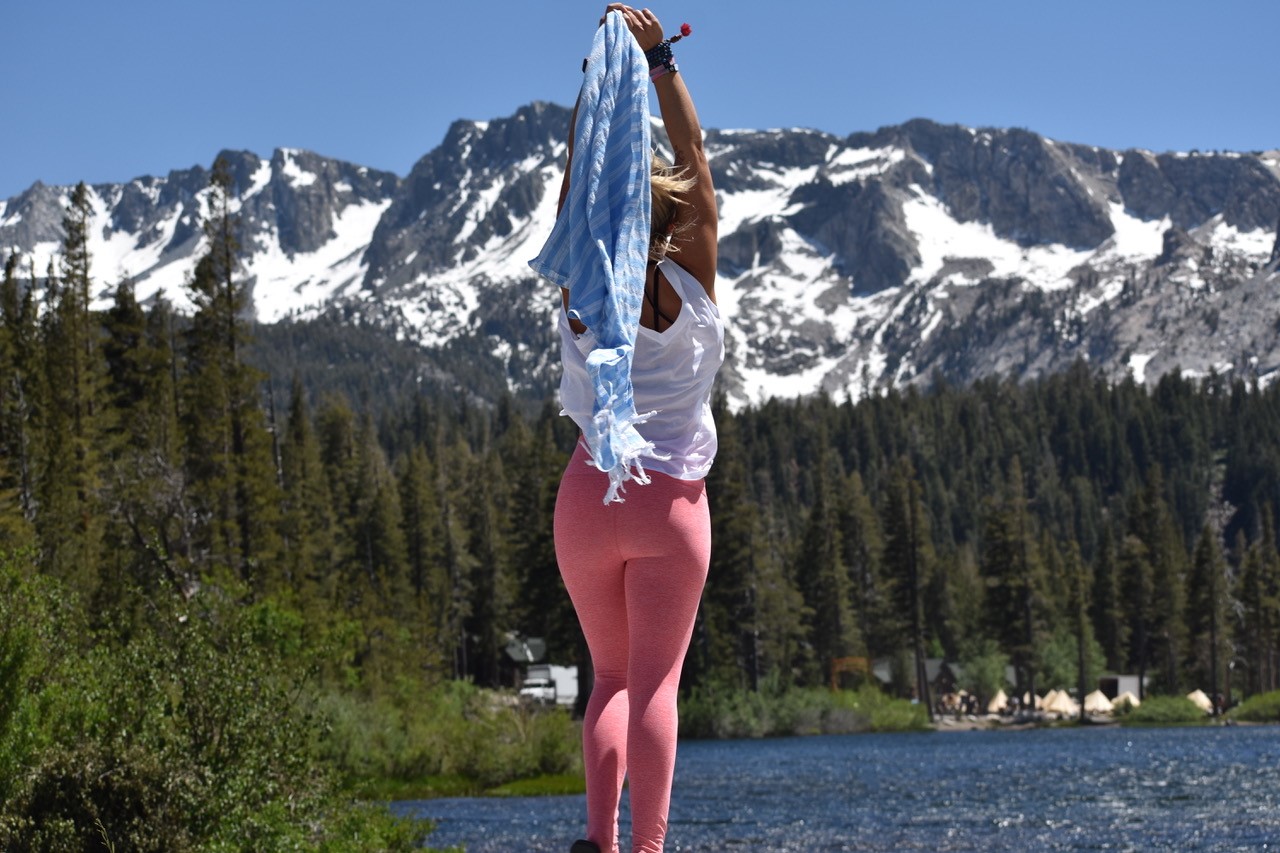 Experience stunning natural beauty, breathe pristine High Sierra air, and develop a deeper connection with your practice and your community in dazzling Mammoth Lakes. Discover 4 days of authentic, non-corporate health and wellness, featuring accessible yoga for all levels, and educational immersions + classes with potential credit for yoga & fitness professionals, speaker panels, live music, artisanal vendors, healthy food, and more.
Check out our 2020 Presenters including; Seane Corn, Faith Hunter, Chelsey Korus, Dianne Bondy, plus 30 more! See you on the mountain.
Questions?
Contact Sarah at:
sarah@yogaqua.com
or 310.308.0317