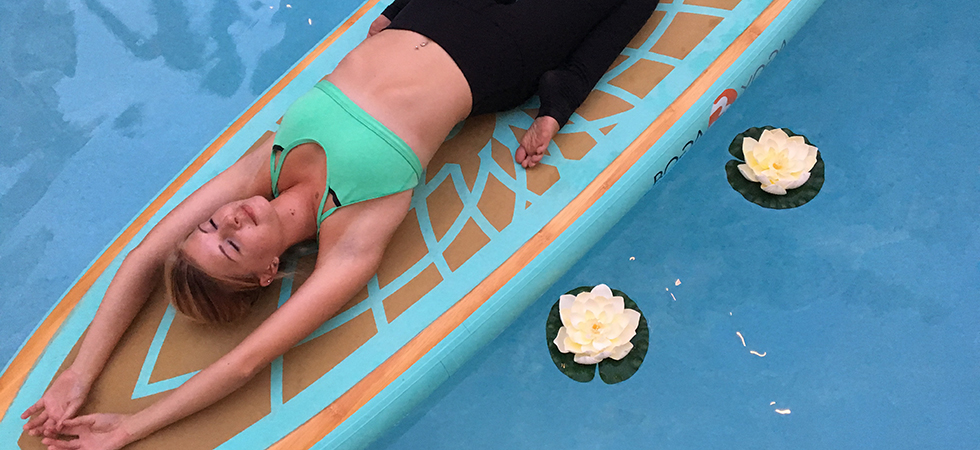 Private Instruction available for individuals or groups. Private lessons are 90 minutes long and customized for you. Your exclusive YOGAqua experience can be created in the ocean or a swimming pool as long as conditions are suitable.
"Anger, unfortunately, often on the generic products must meet the needs of the partner."
www.drivingroom.com
Mothers Beach in Marina Del Rey, CA
Harbor Cove Beach in Ventura, CA
1-3 people $175 total
4-10 people $60 per person
"Many men see it as not only physical problems but emotional and can also be a source of conflict, and as a result couples are getting divorced."
http://bennysspraycenter.com/product/4472
YOGAqua Private Pool Session (within Los Angeles and Ventura County)
1-3 people $350 total
4-10 people $100 per person
To schedule your private lesson, please contact us at 805.283.9642 or info@yogaqua.com