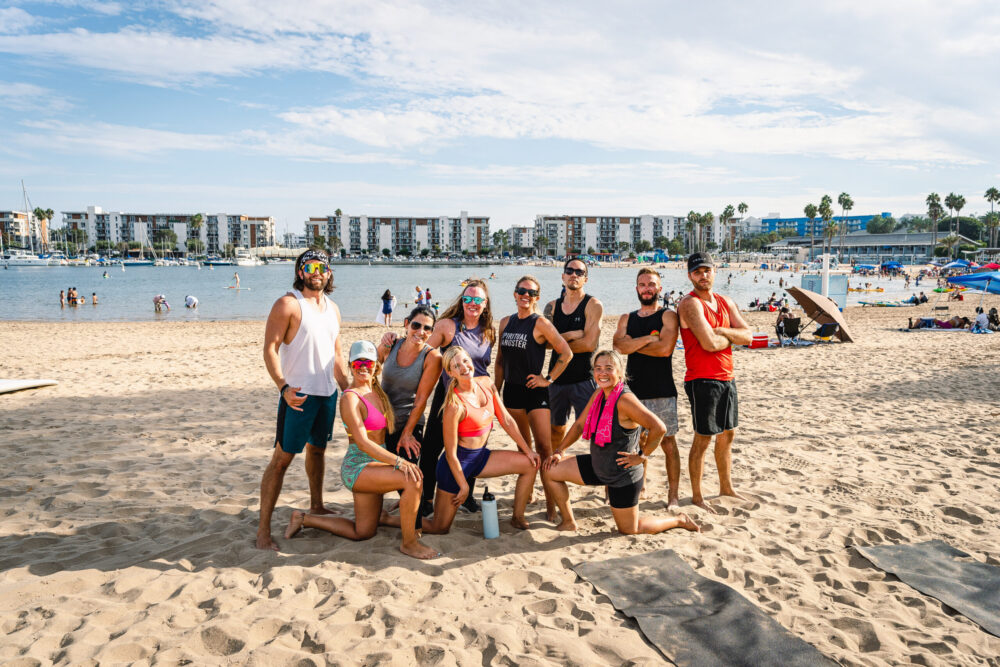 CLASS SCHEDULE
Tuesday
7:00am-7:50am
9:30am-10:20am
Wednesday
7:00am-7:50am
9:30am-10:20am
Friday
7:00am-7:50am
9:30am-10:20am
Class Pricing 
First Time Special $15
Single Class $22
5 Pack $95 ($19 per class)
10 Pack $170 ($17 per class)
Classes are 50 minutes long and include:
3 minute cardio warm-up
2 minute stretch
10 minutes of strengthening, mat work
20-25 minutes of circuit training with equipment
10 minutes of restorative cool down
There is a 3 person minimum per class.  Should a class not meet the minimum attendance requirement, you will be contacted prior and asked to reschedule.
There is a 12 hour cancellation policy.  No refunds or reschedules will be made within 12 hours of the class start time.